Nirvana - in the raw
There's a lot of competition for the title of saddest Nirvana song, but "Something in the Way" is a very strong candidate. The slow ballad, which recounts Kurt Cobain's supposed time sleeping under a bridge in Aberdeen, Washington wraps up Nevermind . He recorded the track solo and acoustic, and the rest of the band later cut their parts. Rarely has Kurt sounded this vulnerable and raw. The version on MTV Unplugged is even more intense. 
Find showtimes, watch trailers, browse photos, track your Watchlist and rate your favorite movies and TV shows on your phone or tablet!
Uploaded by coverartarchive on September 1, 2012
Don't have an account? Create an account with SongMeanings to post comments, submit lyrics, and more. It's super easy, we promise!
DISC ONE THE FM BROADCAST1. Radio Friendly Unit Shifter2. Drain You3. Breed4. Serve The Servants5. Rape Me6. Heart Shaped Box7. Pennyroyal Tea8. Scentless Apprentice9. Lithium10. Endless Nameless11. About A Girl12. Come As You Are13. Breed14. Polly15. Lounge Act16. Love Buzz17. Lithium18. Smells Like Teen Spirit19. Territorial Pissings20. Rape Me21. Heart Shaped BoxDISC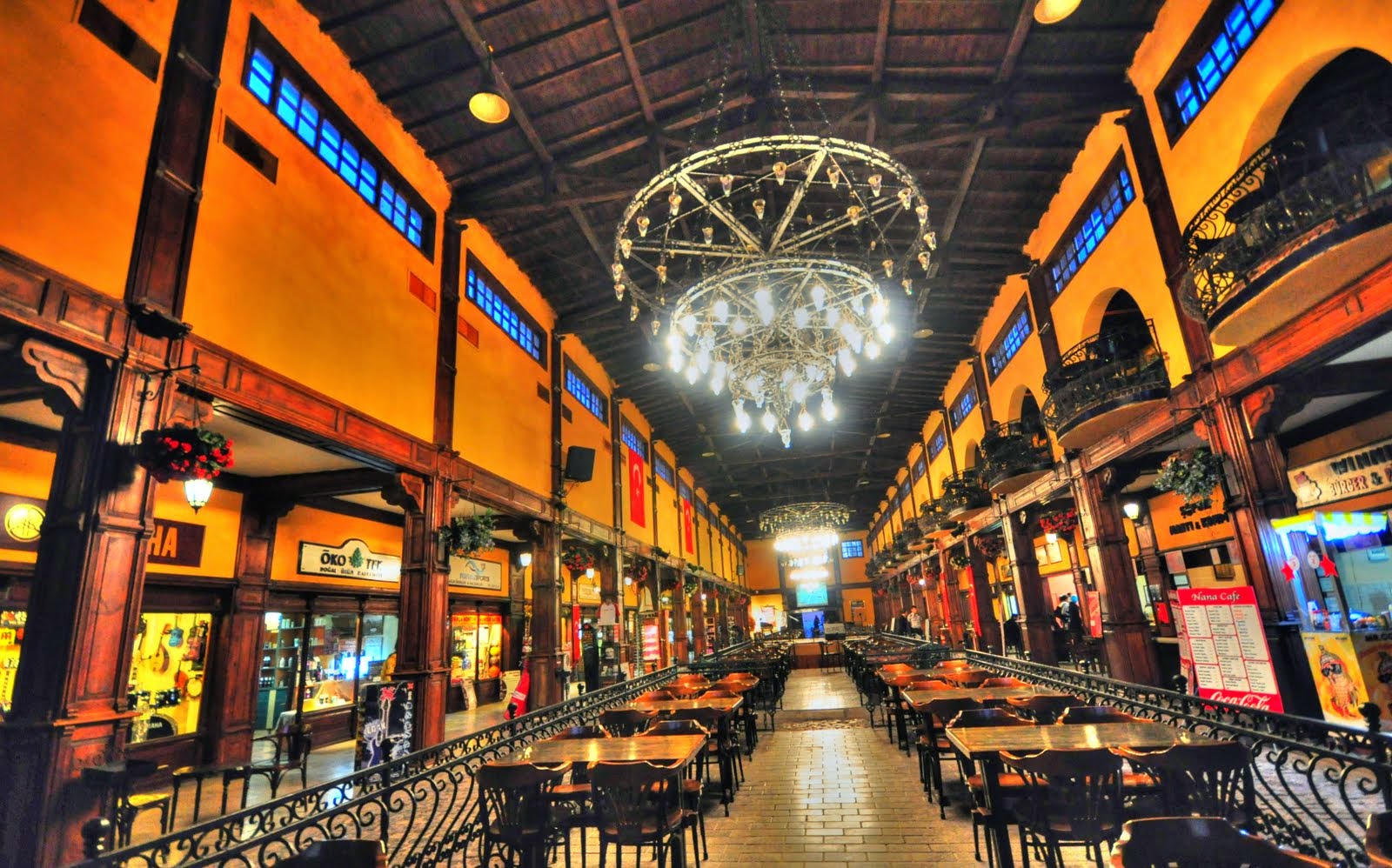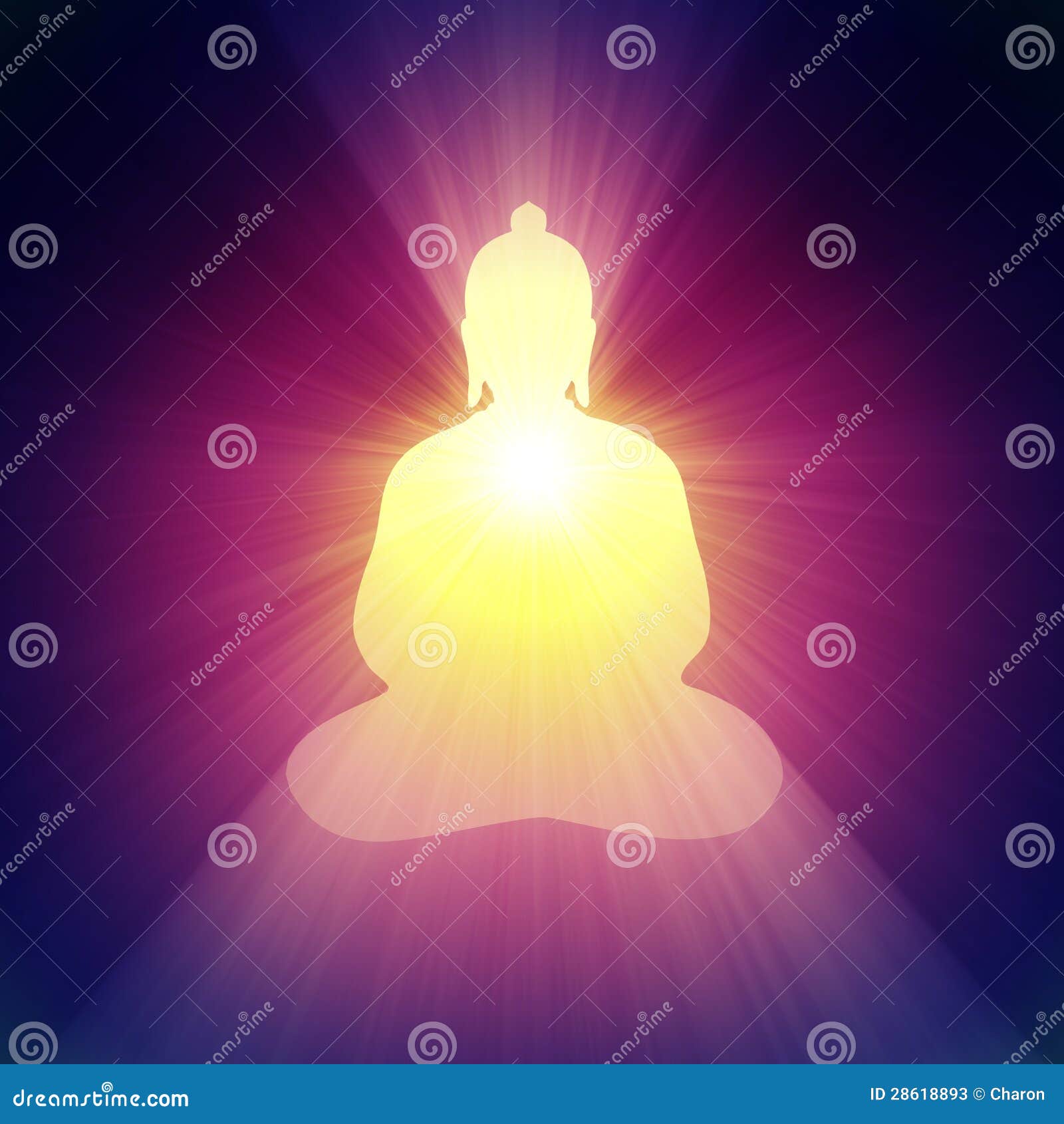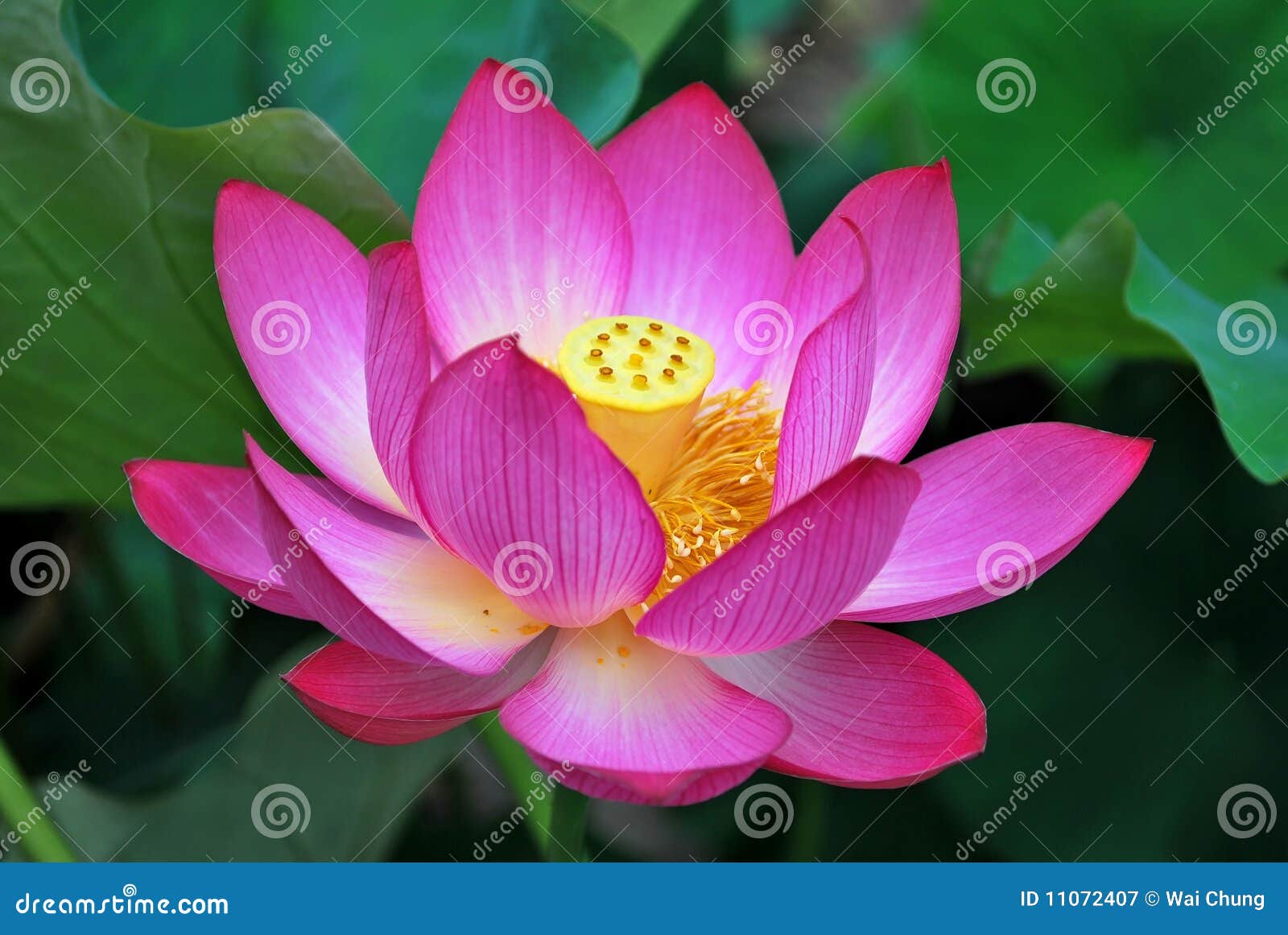 vcojc.southerncross.us