George harrison & ravi shankar - chants of india & other rarities
But his influence on the group and pop music in general extended beyond just singles. In 1965, while on the set of the Beatles' second film, Help! Harrison took an interest in some of the Eastern instruments and their musical arrangements that were being used in the movie, and he soon developed a deep interest in Indian music. Harrison taught himself the sitar, introducing the instrument to many Western ears on John Lennon's song, "Norwegian Wood." He also cultivated a close relationship with renowned sitar player Ravi Shankar . Soon other rock groups, including the Rolling Stones,  began incorporating the sitar into their work as well. It could also be argued that Harrison's experimentation with different kinds of instrumentation helped pave the way for such groundbreaking Beatles albums as Revolver and Sgt. Pepper's Lonely Hearts Club Band.
Below is the performance of "Two-Faced Man" and the first segment of Cavett's interview with Harrison. The complete interview, which includes an appearance by Ravi Shankar, follows below as well:
Find showtimes, watch trailers, browse photos, track your Watchlist and rate your favorite movies and TV shows on your phone or tablet!
A White-Strat-equipped Harrison joins Clapton for the extended guitar solo at the end of the song—unlike the Beatles' version, where Clapton (playing Harrison's Gibson Les Paul) plays the solo "solo."
Remember me?: Noyes? But the nose in the univers…nightmares…YOU, Mr. relasedady simpson…three points…the death witch-thank YOU…jungo 30…sticks on my haed (aua)…and so on…yes I am…yes I remember me at YOU!!! – 🐽 and I have alllove too, not only YOU!!! – mhm…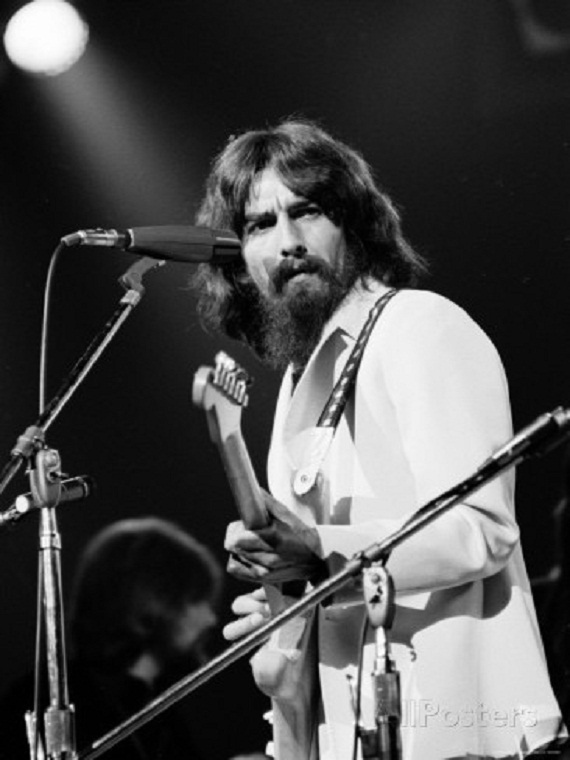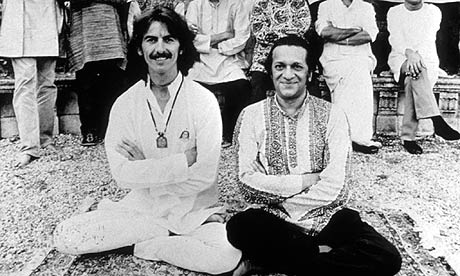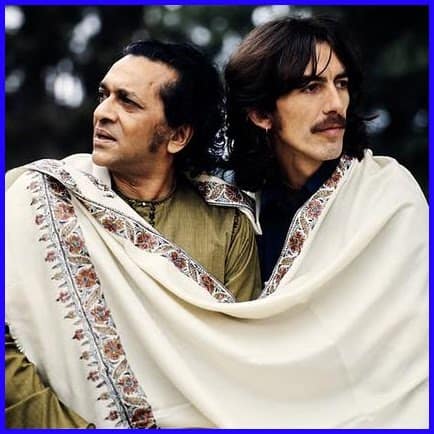 ycwbe.southerncross.us