Berliner philharmoniker - herbert von karajan - hifi karajan ein festkonzert brahms • dvorak • grieg
WARNING: We have detected that you currently have Javascript disabled. This website requires the use of Javascript, for the best possible viewing experience we highly recommend that you enable Javascript via your browser's options.
Sir Antonio Pappano, music director of London's Royal Opera House and the Accademia Nazionale di Santa Cecilia in Rome, returns to the Berliner Philharmoniker after ...
Audio format
CD Stereo
SACD Stereo
(higher resolution, requires SACD player)
SACD Surround
(requires SACD player and surround system)
In this free recording, Sir Simon Rattle conducts Ludwig van Beethoven's Symphonies Nos. 4 and 7. The best seat in the house is reserved just for you.

Sir Simon Rattle has been chief conductor of the Berliner Philharmoniker and artistic director of the Berlin Philharmonie since September 2002. In the concert hall and opera house, Mr. Rattle's extensive repertoire covers compositions that range from the Baroque era to contemporary music. He is also principal guest conductor of the Orchestra of the Age of Enlightenment and works with leading orchestras on both sides of the Atlantic. Even before taking his post as principal conductor, Mr. Rattle had already collaborated regularly with the Berliner Philharmoniker for 15 years. Of the many recordings he has made with the orchestra, several have received prestigious awards. All of these releases were recorded live at the Philharmonie.

Born in Liverpool in 1955, Mr. Rattle studied at London's Royal Academy of Music. He was 25 when he began his close association with the City of Birmingham Symphony Orchestra (CBSO), initially as principal conductor and artistic adviser, then--up until the 1998 season--as its music director. His tireless work and visionary artistic projects helped turn the CBSO into one of the world's top-ranking orchestras.

One of Mr. Rattle's special passions is for bringing the work and music of the Berliner Philharmoniker to young people of the most diverse social and cultural backgrounds. To that end, he has established the education program of the Berliner Philharmoniker, which enables the orchestra to pursue new approaches to promulgating its music.

For this commitment, as well as for his artistic work, Mr. Rattle has won many awards. In 1994, he received a knighthood from Queen Elizabeth II; in 2009, he was awarded the Spanish Premio Don Juan de Borbón de la Música, the Gloria Artis Gold Medal from the Polish Ministry of Culture, and the Order of Merit of the Federal Republic of Germany. The following year, he was awarded France's Chevalier de la Légion d'honneur. In February 2013, Mr. Rattle was presented with the Léonie Sonning Music Prize; the following December, he was appointed Member of the Order of Merit by Queen Elizabeth II.

In January 2013, Mr. Rattle announced that he would not renew his contract as chief conductor of the Berliner Philharmoniker after it expires in 2018. In March 2015, he announced his appointment as music director of the London Symphony Orchestra, beginning in September 2017.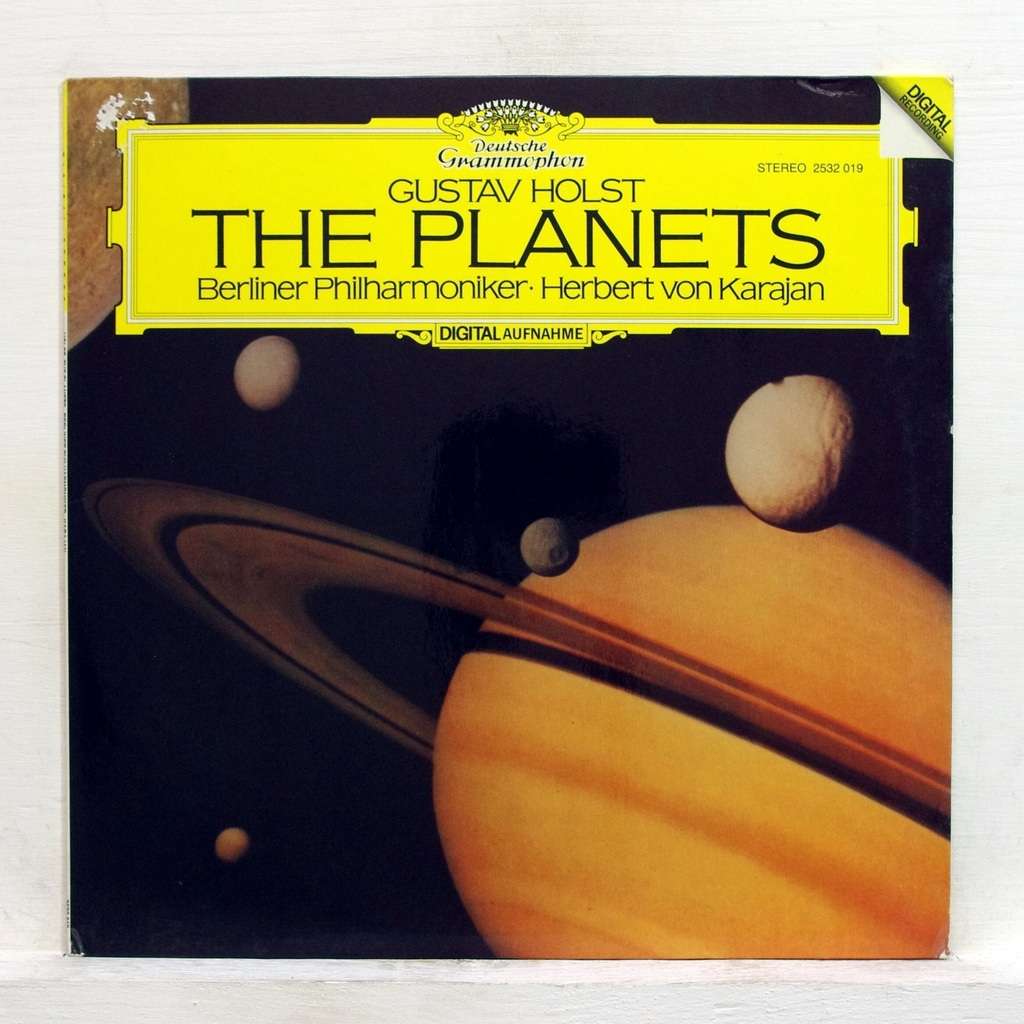 fagbc.southerncross.us