Terror danjah featuring kano - love is here to stay
Art for 2007 included: The Do LaB, Lucent Dossier Experience, Johnny America, Syd Klinge: Tesla Coil, Brian Corndog: KA Labyrinth, Mark Lottor: Cubatron, Cyclecide Bike Rodeo, Kinetic Steam Works, Jamie Vaida: Goes Around Comes Around Carousel, Stronghold Productions: FirePod, Michael Christian: ., and Babel, Sean Sobczak: Love and Dragons, Domes Guys: 90' Dome, Jason Hackenworth: Megamite Army, Dorothy Trojanowski: Rubber Horses, Perpetual Art Machine, NON Designs, Mark Esper: It's in the Air and Enlightenment, Brose Partington: Tide, Greg de Gouveia: Cubed []3, Jim Bowers: Terrasphere, Hotshot the Robot, LT Mustardseed: Aquatic Temple of Chill, Stefano Corazza: Field of Sunflower Robots, Sasstown Crew (Portland): Threemove, Rosanna Scimeca: St. Taudry's, manIC. Philip Blaine curated.
Les Croasdaile will be spinning in the New Year backed up by our resident DJ collective who'll be playing the biggest Funkademia dance floor killers with absolutely no fillers...
Heated for the Holidays : TBT at Decades Rooftop Just in time for the Holiday Season! Decades DC and DCClubbing present Heated for the Holidays!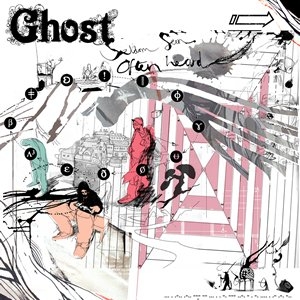 tslrm.southerncross.us